Embark on
an Adventure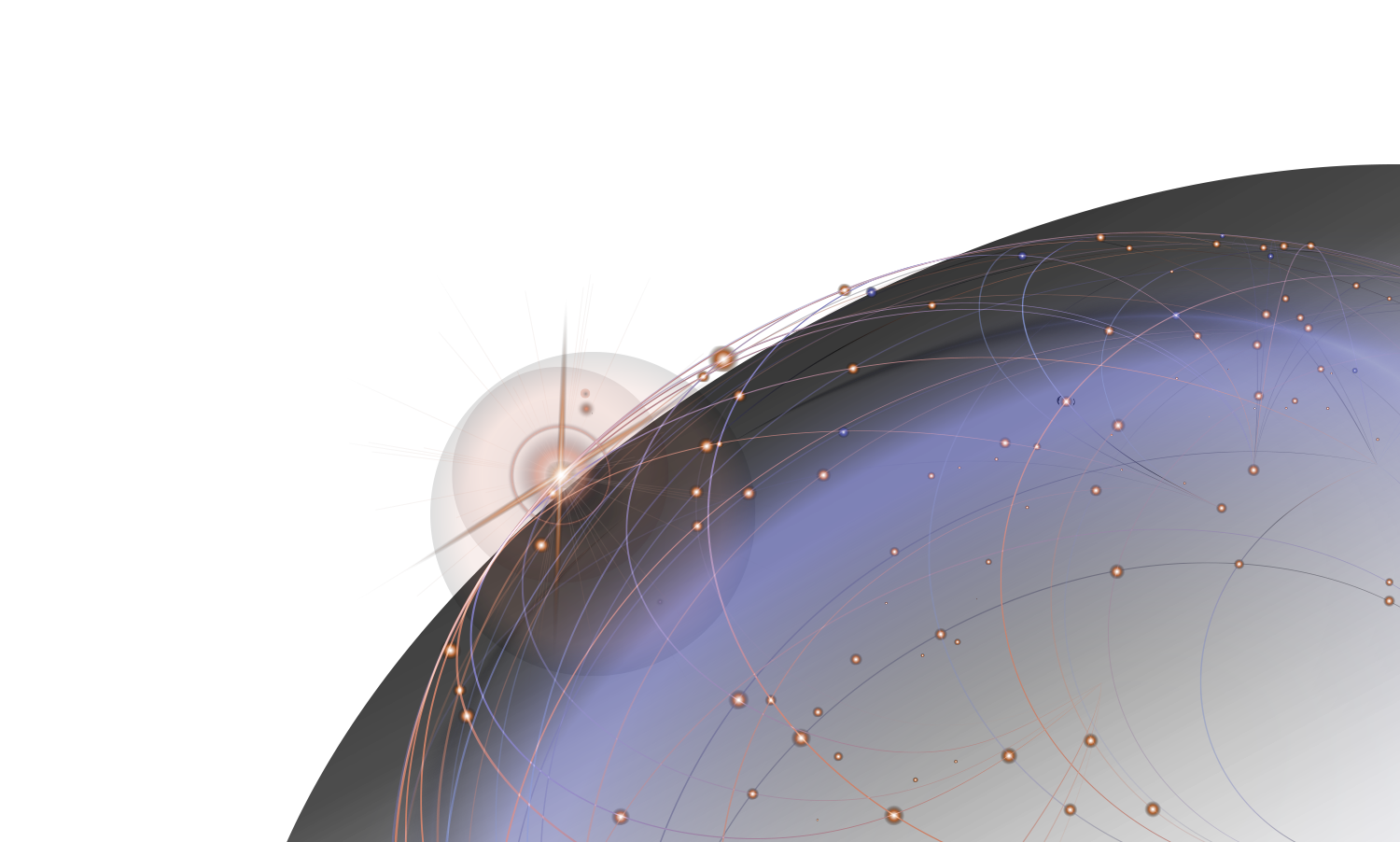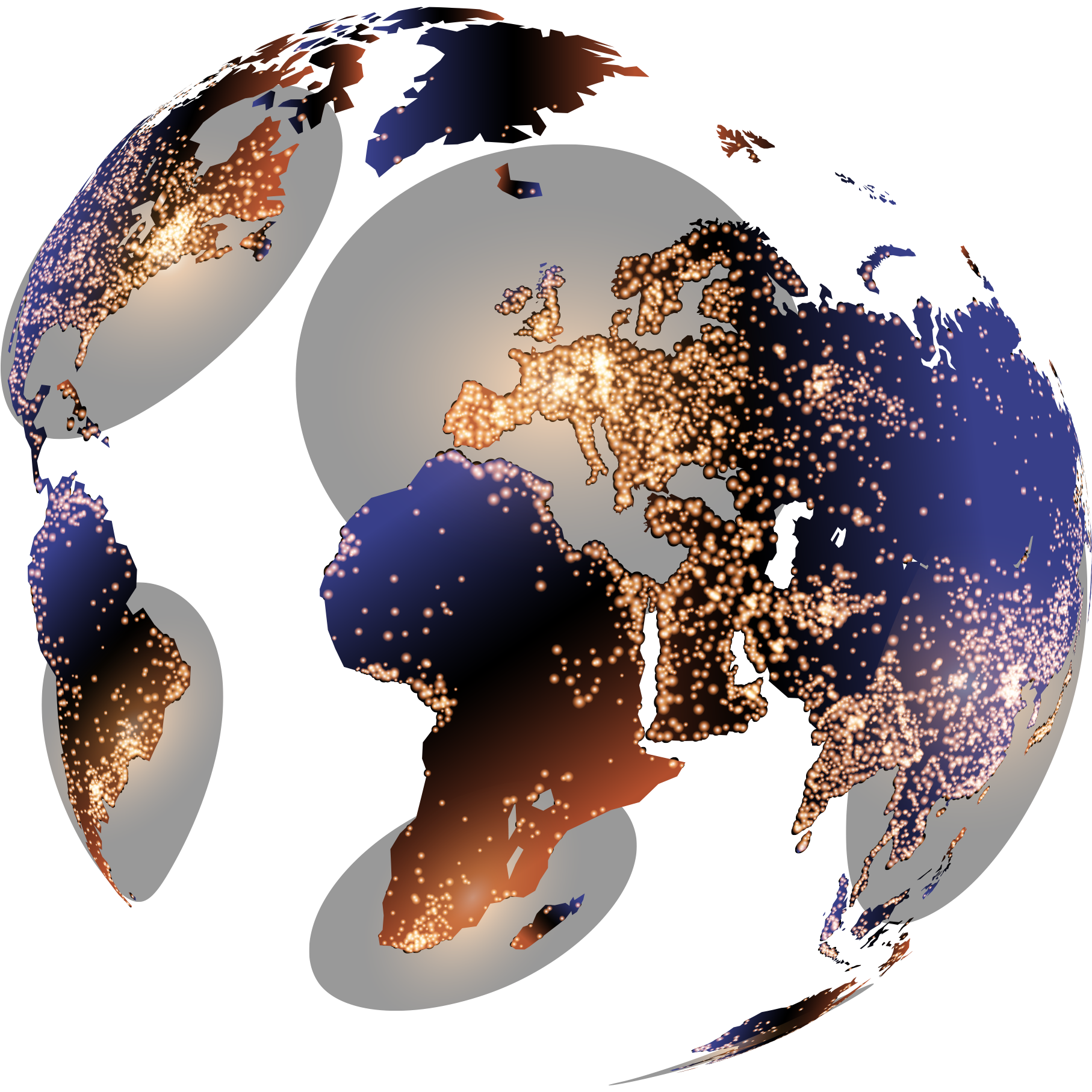 connecting people across borders

increases human consciousness, reduces fear, and inspires positive change.

FlightHub was founded on the principle that broadening travel possibilities and

Over

30 Million Connections

Made Since 2012

Connecting People Around the World

FlightHub makes travel accessible, allowing more people to visit new places and explore new cultures. With millions of customers served per year, our goal is to provide travellers with the cheapest flights available, along with optimal itineraries and exceptional customer service.

About Us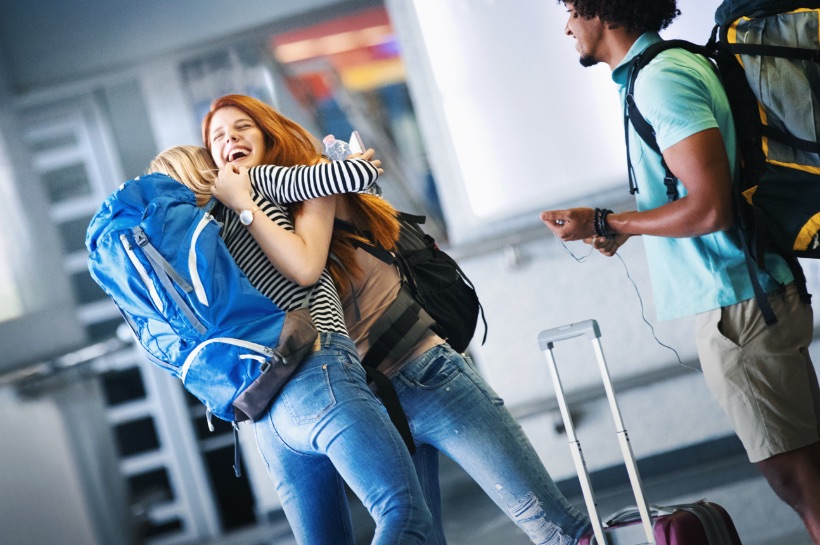 Soaring to New Heights
Helping people connect across borders starts with our employees being connected to each other, and to our customers. We achieve this by investing heavily in both technology and people, constantly striving to enhance the employee and the customer experience. Proudly headquartered in Montreal, we are growing rapidly.
Our Brands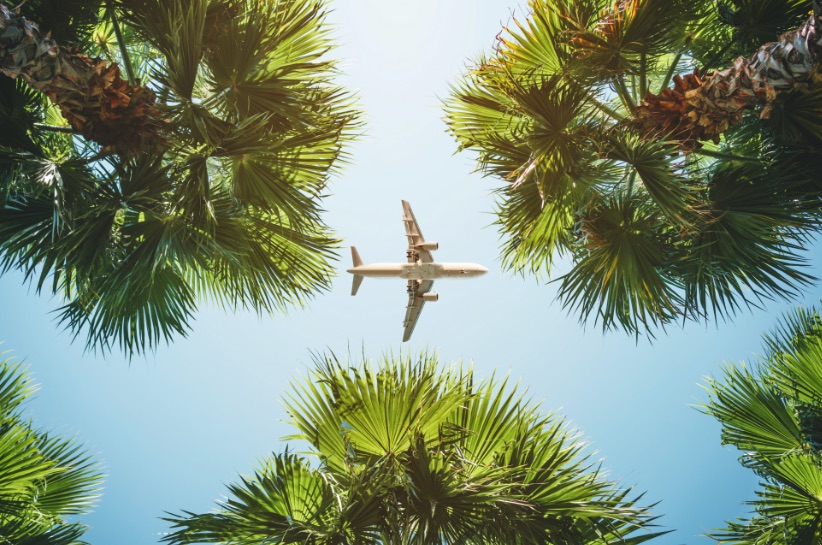 Affordable Travel
By having exclusive deals with over 400+ airlines we are able to offer the cheapest airfares in Canada.
Customer Care
Our services don't end once a ticket has been purchased. Our world class team of agents is available 24/7.
Community Initiatives
We've partnered with and donated generously in support of our community, particularly the causes close to our hearts (and head office!).
Love Where You Work
Your work is a huge part of your life. We know this. By joining our team you will be surrounded by like-minded, ambitious, and driven colleagues.